Our Collection of
Family Inspirational Quotes
---
Family inspirational quotes are a wonderful way for parents to stay grounded in the emotional ups and downs of parenting. 

The daily turmoil of hectic schedules and seemingly never ending demanding tasks, threaten to drive a wedge between our work and family life.  

As parents it's important to remind ourselves on a daily basis how important family is and what we must do to assure we are building strong and loving family relationships. 
We hope these family inspirational quotes warm your heart and provide a pleasurable reminder that….
---
Family Inspirational Quotes
---
---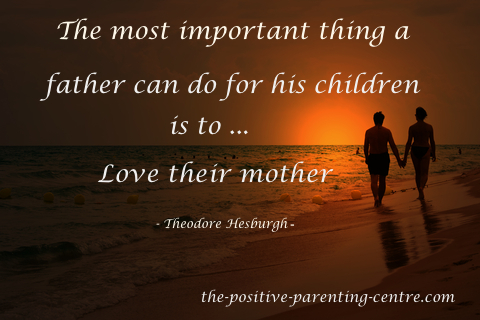 ---
"What can you do to promote world peace?
Go home and love your family."

- Mother Teresa -

---
"This is part of what a family is about, not just love.
It's knowing that your family will be there watching out
for you. Nothing else will give you that. Not money.
Not fame. Not work."

- Mitch Albom -
---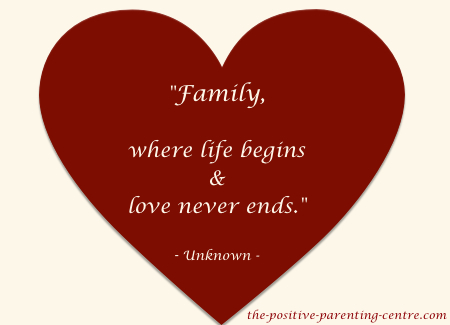 ---
"Although as families, we may all lead different lives...
our bonds shall never be broken"

- Stephen C Walton -

---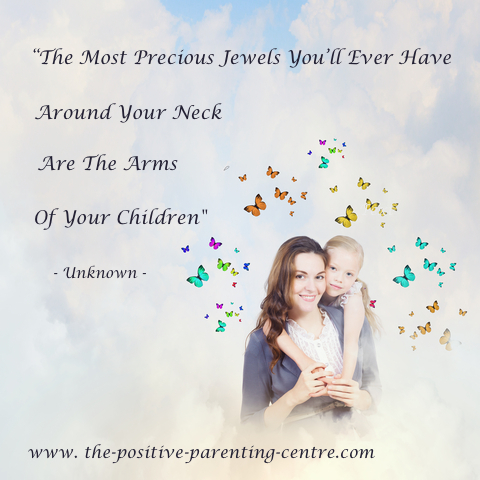 ---
"To put the world right in order, we must put the nation in order, To put the nation in order, we must put the family in order, To put the family in order, we must first cultivate our personal life;
We must first set our hearts right."

- Confucious -
---
"Having somewhere to go is home.
Having someone to love is family.
Having both is a blessing."
- unknown -

---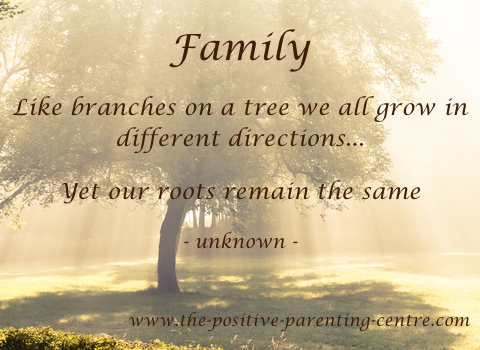 ---
My father use to play with my brother and me in the yard.
Mother would come out and say, "You're tearing up the grass,"
"We're not raising grass,"  Dad would say  "We're raising boys."
 - Harmen Killebrew -
---
"Always reward your long hours of labor and toil in the very best way, surrounded by your family.  Nurture their love carefully, remembering that your children need models, not critics, and your own progress will hasten when you constantly strive to present your best side to your children. 
And even if you have failed at all else in the eyes of the world, if you have a loving family, you are a success."
  - Og Mandino -
---
"A family is a place where principles are hammered and honed on the anvil of everyday living."

-   Charles R Swindoll  -
---
"At the end of the day,
a loving family should find everything forgivable."

- Mark V. Olsen & Will Sheffer -
---
 "Though our family life was simple, I wasn't aware that we were poor. Maybe we didn't have many possessions, but we never went hungry, were cold, or lacked love."

- Yanni -
---
"No matter what you've done for yourself or for humanity, if you can't look back on having given love and attention to your own family, what have you really accomplished?"
- Lee Iacocca -
---
"You can kiss your family and friends good-bye and put miles between you, but at the same time you carry them with you in your heart, your mind, your stomach, because you do not just live in a world but a world lives in you."

- Frederick Buechner -
---
"Family means no one gets left behind or forgotten."
- David Ogden Stiers -
---
Other things may change us, but we start and end with family"

- Anthony Brandt -
---
"Family is not the important thing… it's everything" 

- Michael J Fox -
---
"Some of the most important conversations I've ever had occurred at my fathers dinner table"

- Bob Ehrlich -
---
"My family comes first. Maybe that's what makes me different from other guys"
- Bobby Darin -
---
"The only rock I know that stays steady, the only institution I know that works, is the family"

- Lee Iacocca -
---
"You don't choose your family.
They are God's gift to you, as you are to them"

- Desmond Tutu -
---
"To us, family means putting your arms around each other
and being there." 

- Barbara Bush -
---
---

To: Top of Page


Return to:  Our Home Page
from: family Inspirational Quotes

If  you find our site interesting and informative, we would love for you to

 "Like or Share" us on Facebook

---
Visit our Facebook page on the link below

---
---
---
   Subscribe to our
Periodic Newsletter