What is Love?...
The Greatest Virtue of All
---
By Stephen Walton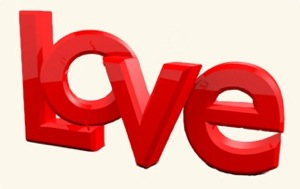 When we consider the question...
"What is love?"… many things come to mind. The word "love" can have a variety of individual and personal meanings.
For example:

Your religious and spiritual belief and love of God
Interpersonal love such as the closeness of family members
A passionate desire for a special person like your partner, spouse or lover
Platonic love that defines a close and special friendship
The Virtue of Love
What is love as a virtue?
 The bestowing of unconditional love and having a positive impact on the lives of others.

Showing a genuine concern for the good of others, with unselfish acts of kindness such as: compassion, caring, thoughtfulness, service, and other humanitarian and noble actions.

Love is truly the most powerful force of life, it ignites our emotions, guides us in a positive light and brings meaning to our lives.


"Love is the element which though physically unseen is as real as air or water. It is an acting, living, moving force… it moves in waves and currents like those of the ocean."

- Prentice Mulford -


Think about it…
Without love, our hearts would be cold, our souls hollow and our lives would be empty and without purpose.


Oliver Homes (Past Dean of Harvard Medical School) said that:


"Love is the master key that opens the gates of happiness"


How true that is…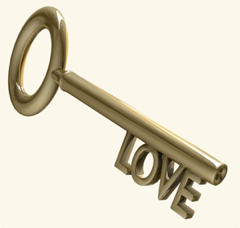 As love creates indestructible families, builds long lasting bonds in relationships, develops inner peace and tranquility and promotes peace and understanding in the world.

Love is the catalyst that bonds all other virtues that make up the content of good character.

I personally believe, "Love" is the greatest virtue, it is by far the greatest gift you can give or receive.

Commit to loving unconditionally, yourself with all your flaws and imperfections, your family life with all your heart, and learn to love life with exuberant passion.
When it comes to love, there is no better evidence in the saying:
"We Reap What We Sow"…
As the more love your heart can give, the more it will receive.

"Love Is Its Own Reward"


"May you remember that love flows best when it flows freely
and it is in giving that we receive the greatest gift."

- Kate Nowak -


---
 Articles:   Related To The Virtue Of Love
"The Importance Of Loving Yourself"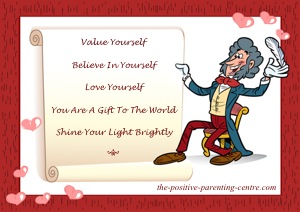 You must learn to love yourself for who you are, with all your flaws and imperfections before you can truly live life to its fullest....Continue Reading...
"Learn To Love Life"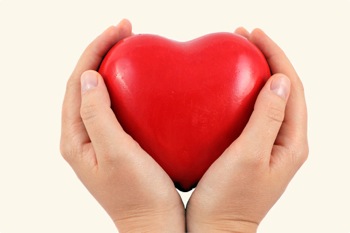 In order to truly love life, we must cultivate a positive attitude and embrace the power of love and gratitude toward everything in life...Continue Reading...


Watch for these upcoming articles



"Family Love And Positive Parenting"

"Unconditional Love For Your Children"

---
Return To: "Home Page"..from: "What Is Love"
If  you find our site interesting and informative, we would love for you to

 "Like or Share" us on Facebook

---
Visit our Facebook page on the link below

---
---
---
   Subscribe to our
Periodic Newsletter