Learn to
"Love Life"


With all Your heart
---
By Stephen Walton

Learning to love life, really is quite simple…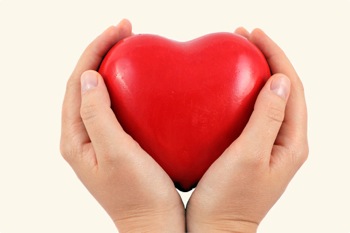 Just...
"Put your heart into it."
It sounds simple enough... doesn't it?

"Because it is."


The love you hold in your heart is capable of providing all the happiness and comfort you will ever need in your life.

---

One truth I have learned about life is that happiness comes from within. It is manifested only through a positive attitude, gratitude and the realization that love is the greatest provider of life's joy.
The more love you put into your life, the more you will…

                                                           Love the life you live.


Norman Vincent Peale, very eloquently said:


"Throw your heart over the fence
and the rest will follow"
---
In her book "The Power," Rhonda Byrne urges us to use the ultimate power of love to literally:

"Fall in Love with Life," everything about it; speak only love, hear it and feel it in all your heart.

Love, appreciate, and be grateful for: your spouse, children, family, friends, neighbour, your pet, your home, your job, nature, special interests like music, sports or hobbies.
Appreciate everything in your life.
Never take your good fortunes for granted, particularly good health and finances, there is always someone less fortunate than you…

"Open your heart to them."
________


Dr. Richard Carlson, (author of the book-Don't Sweat The Small Stuff) asserts that:

The foundation of a life filled with love is found in the desire and commitment to being the "source of love," not waiting for others to provide love.

Be first to tap into your own heart and extend a wealth of loving kindness toward others.

---

When you truly "Love Life" and live it with passion you eliminate hatred and dissolve negativity from your life.

Yes... it can be difficult to love everything and everyone at all times, particularly amongst negative influences, we all have our vulnerable moments.

But!…. The wonderful thing about life is the opportunity you have to choose your own attitude.
You have only one of two choices to make : "Positive" or "Negative"...

"Choose the right one".

Have you ever noticed how people with positive attitudes don't carry the weight of the world on their shoulders?

They don't get caught up in the negativity of others.

They understand that developing a positive attitude means:

Learning not to pass judgment on others… understanding that no one is perfect and accepting and loving them in spite of their flaws and differences.

They realize we are all on individual stages of life's journey and its challenges and lessons are unique to every soul.

They practice forgiveness and have compassion and patience for others as they too strive to be the best they can be.

---
Take Charge &
"Love Life"

Take charge of your life, develop a positive attitude and choose to "love life."

Make a commitment to yourself to literally:

"Fall in Love with Life"

Be an optimist, look on the positive side of everything in life and see the glass as half full in all situations. Put on your proverbial rose coloured glasses and view the world as it truly is…….

"Incredibly Wonderful"
____________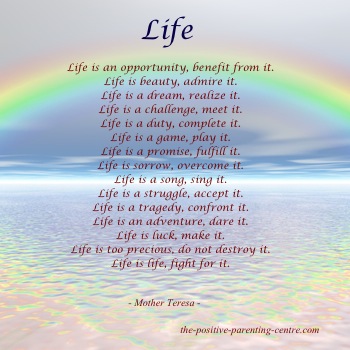 Count your blessings every day, as you wake up, throughout the day, and when you retire for the evening...
and remind yourself how precious life really is.

Our time in this life is too short, live it to the fullest, slow down, take time to smell the roses.

Don't wait for your life to happen….

       "Create it…Build it… Enjoy it…
       "Love Life for all it's worth"
Always remember...

"Live" "Laugh" + "Love"

---
The Dash
I have great admiration for Mac Anderson the founder of "Simple Truths," one of our website Affiliate members.

Following is his collaboration with the exceptional writer Linda Ellis in their creation of the inspiring book "The Dash."
This is an incredibly impactful and inspiring message about living your life to the fullest.

It speaks for itself

Take 2 minutes to watch the video clip
---
The Indisputable Truth about
"Living A Happy Life"


My Personal quote below is simply put; it is an absolute...

Nothing else will come closer to life fulfillment…
No measurement of material abundance can compare to the level of contentment acquired through the warmth of a loving heart.

Heed its message, apply it daily and you will truly be happy.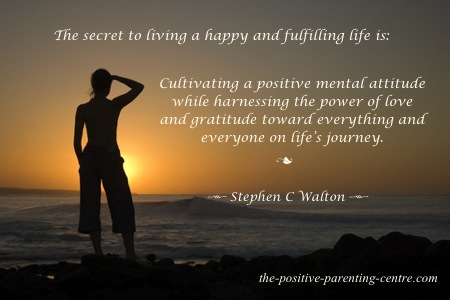 ---
"Love Life"

---
Return To: "The Virtue of Love"..from: "Love Life"
Affiliate Disclosure
Certain links to products on our site are affiliate links, of which we may earn a small commission on the purchase you make.

If  you find our site interesting and informative, we would love for you to

 "Like or Share" us on Facebook

---
Visit our Facebook page on the link below

---
---
---
   Subscribe to our
Periodic Newsletter